Tonight's Opening Act
'Tonight's Opening Act' (2018) is an Egyptian film by young filmmaker Zena AbdelBaky. It's a reflection on creative youth in Cairo and domestic issues Egyptian youth deal with regularly. In the film, a group of college students put together a band in preparation for a competition, but their individual intentions and backgrounds get in the way.
The film was written and directed by Zena AbdelBaky, a young filmmaker born and raised in Cairo, Egypt. Due to westernization and the exposure to both western and Egyptian culture and cinema, the film is a depiction of how some Egyptians which are influenced by the western culture use the English and Egyptian Arabic language in their dialogue. It's inspired by up-and-coming creatives and the new rule-breaking generation which are getting more and more prominent here in Egypt and internationally.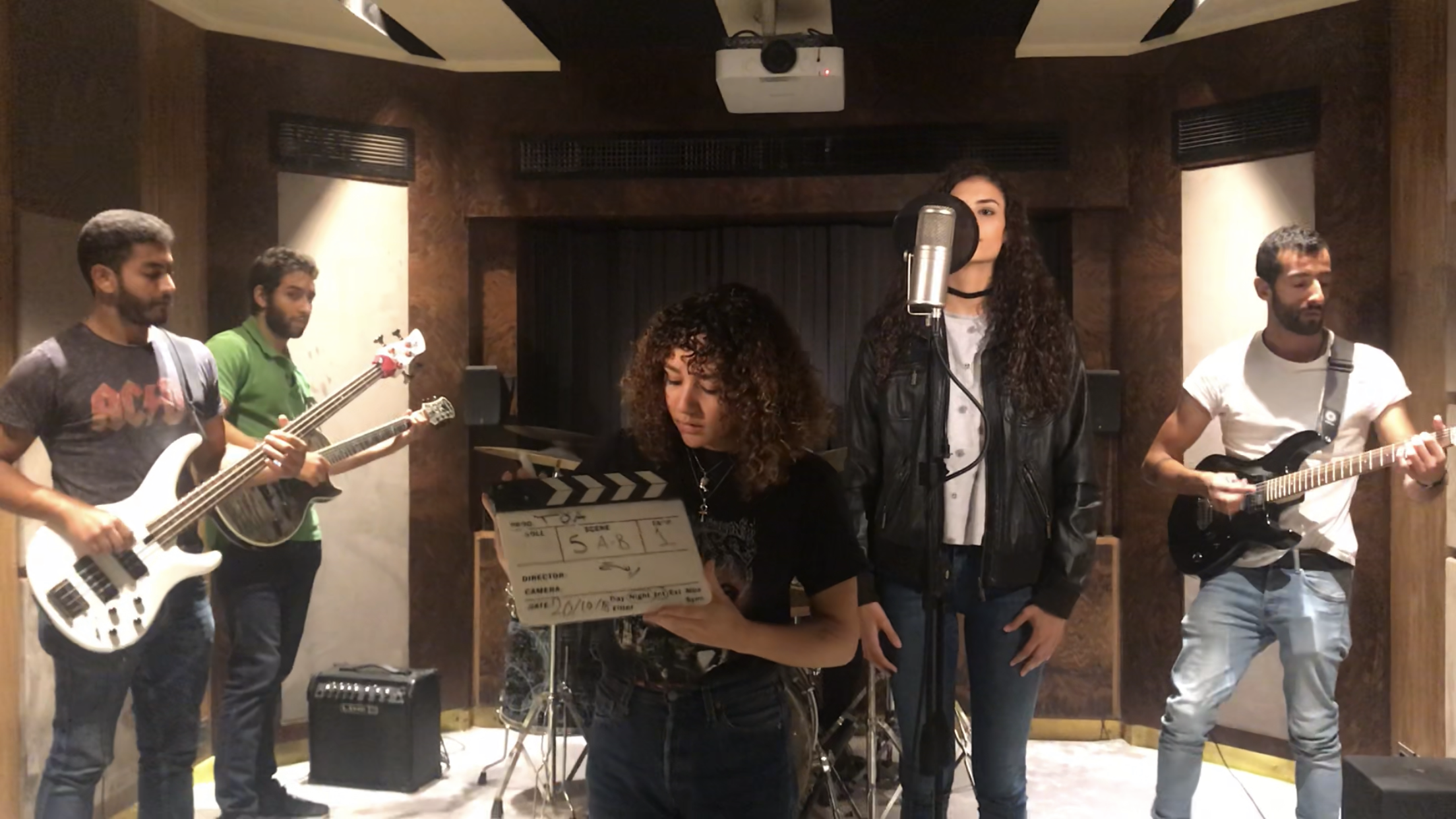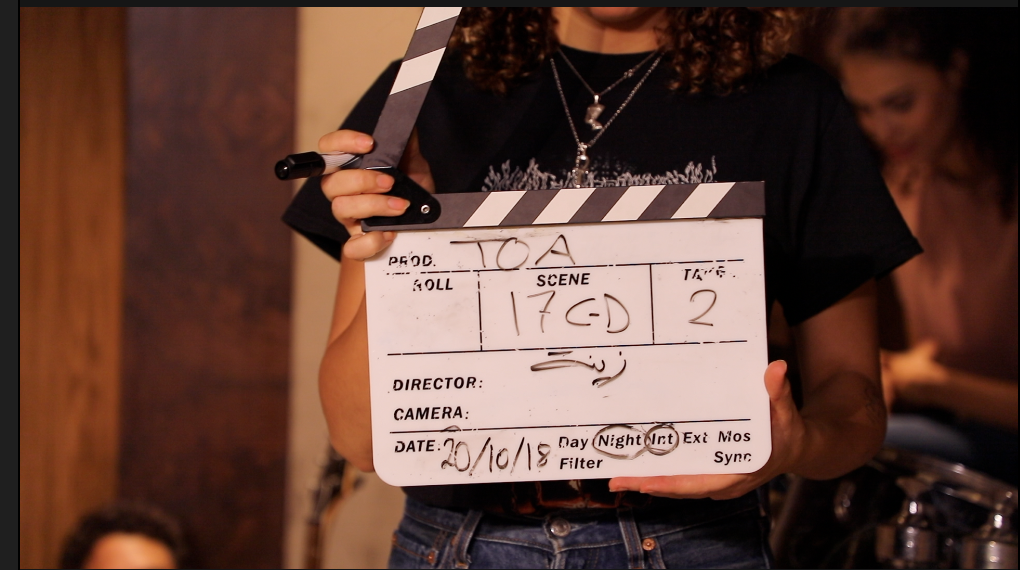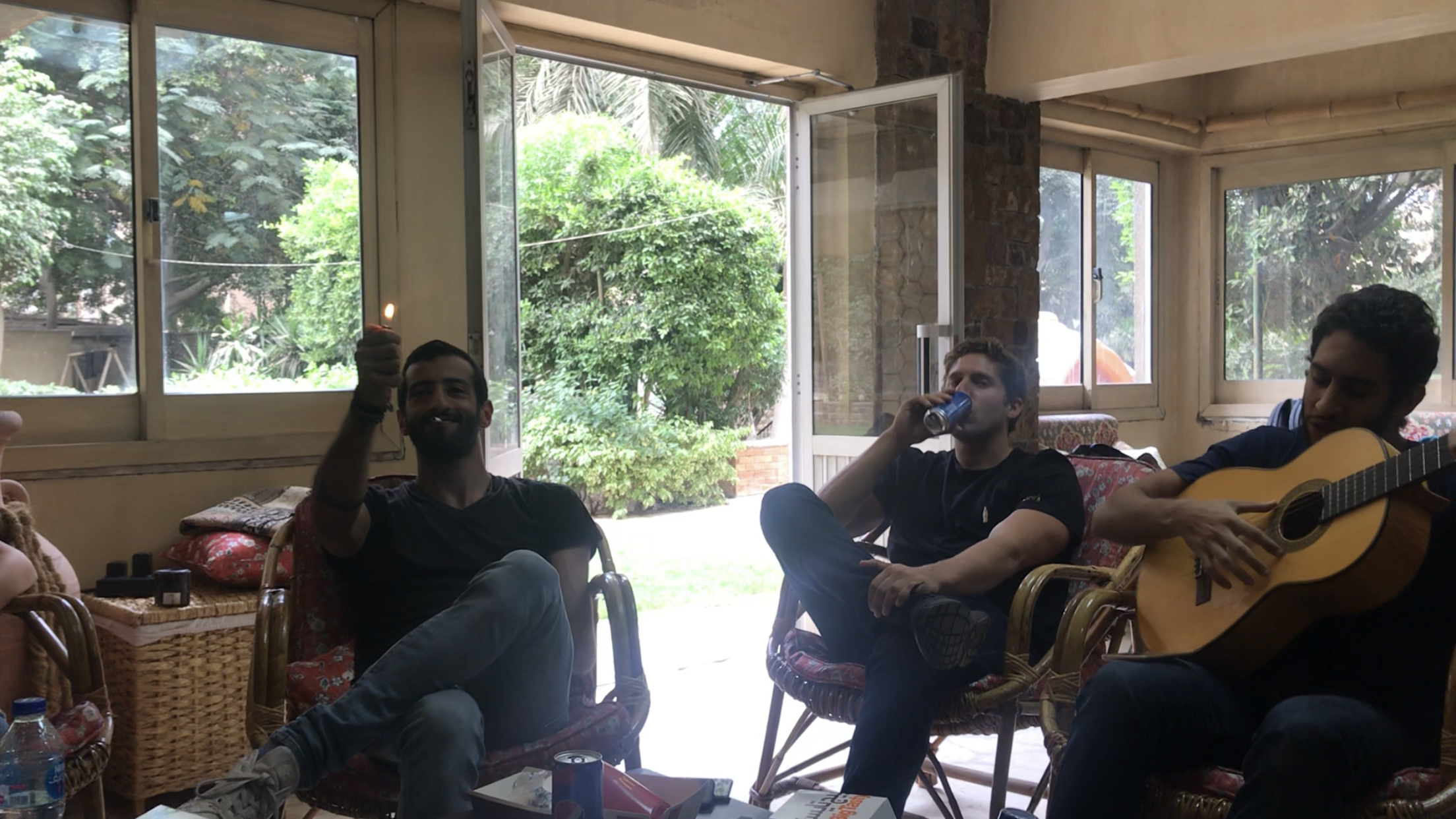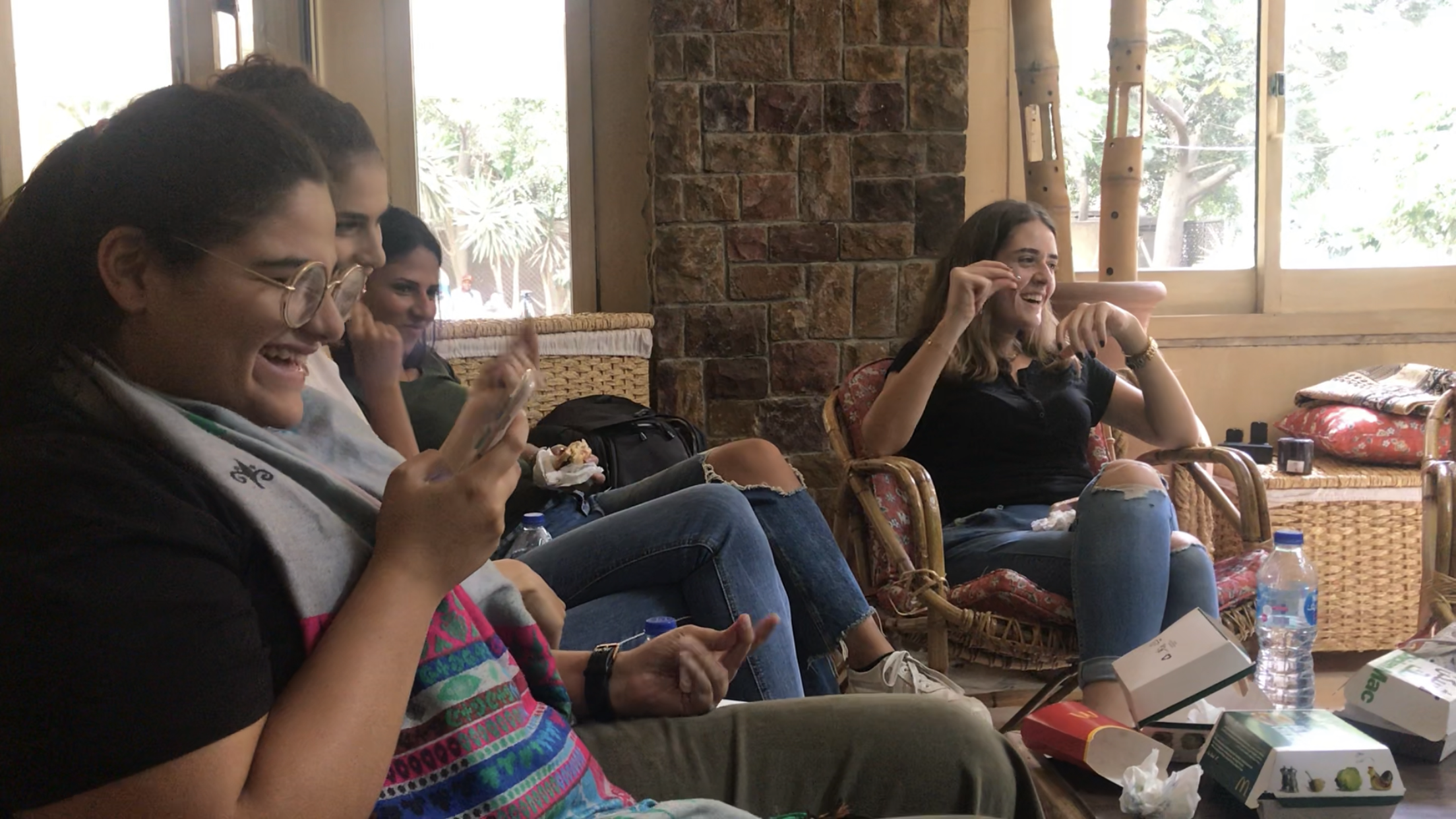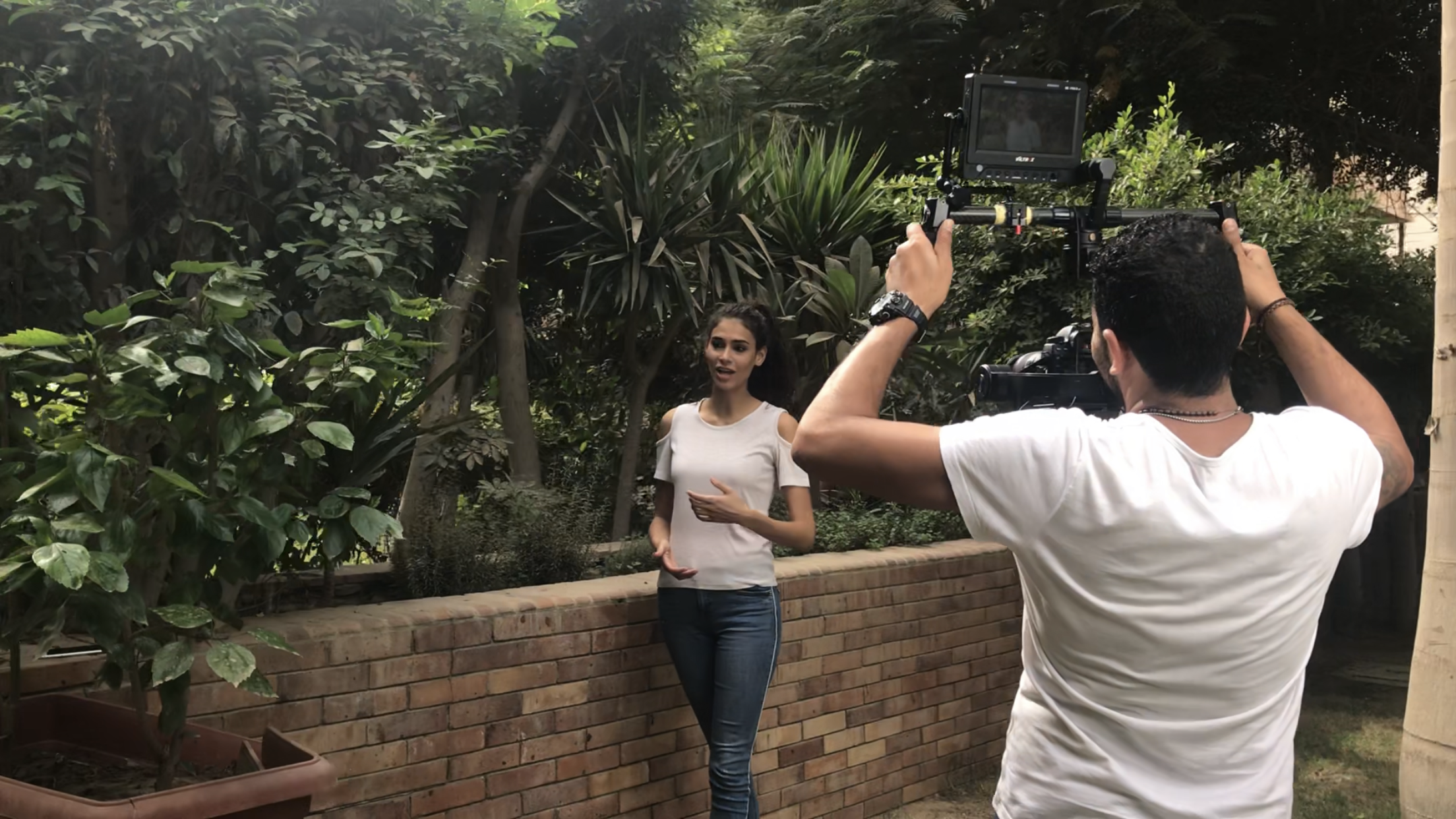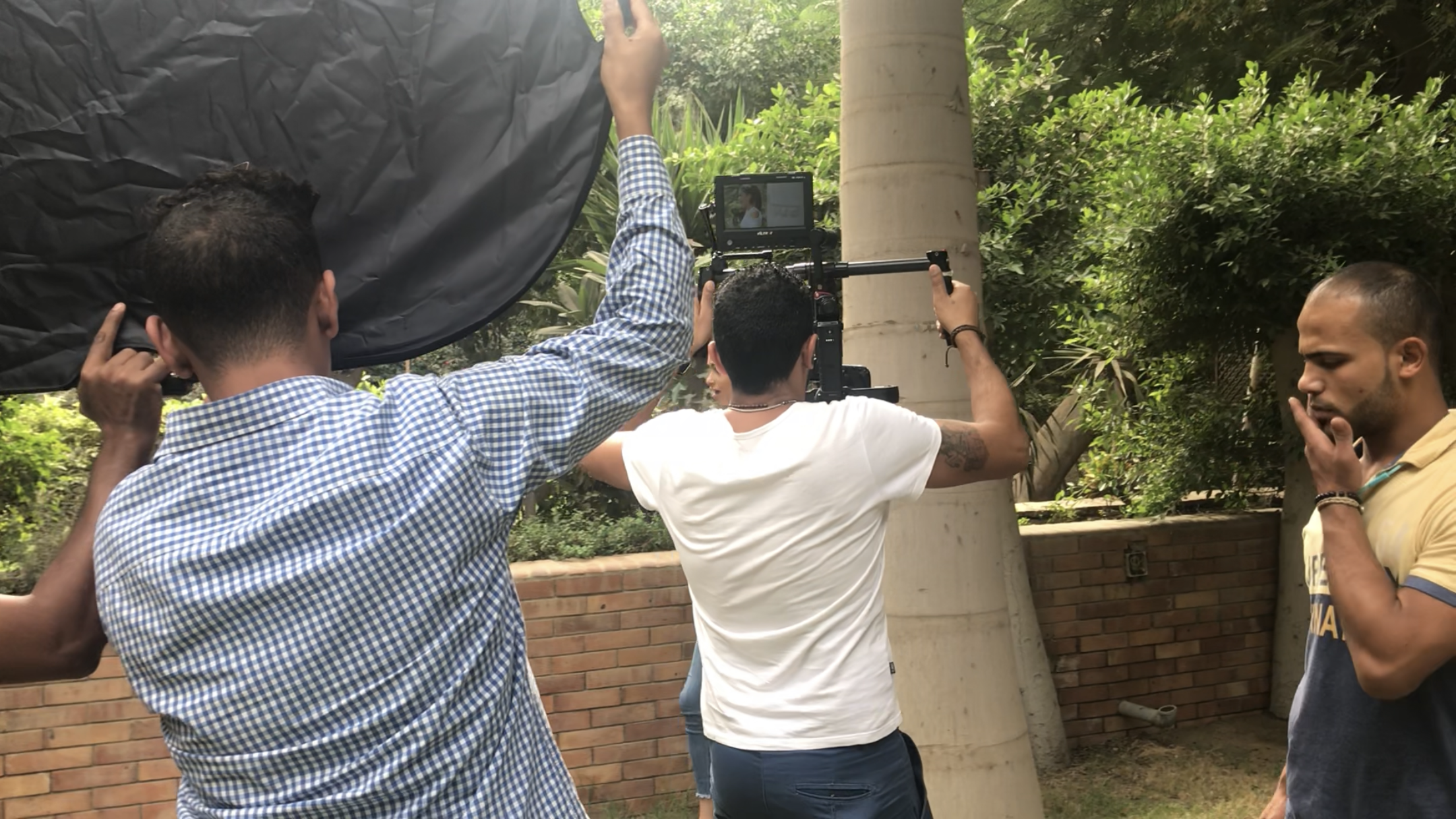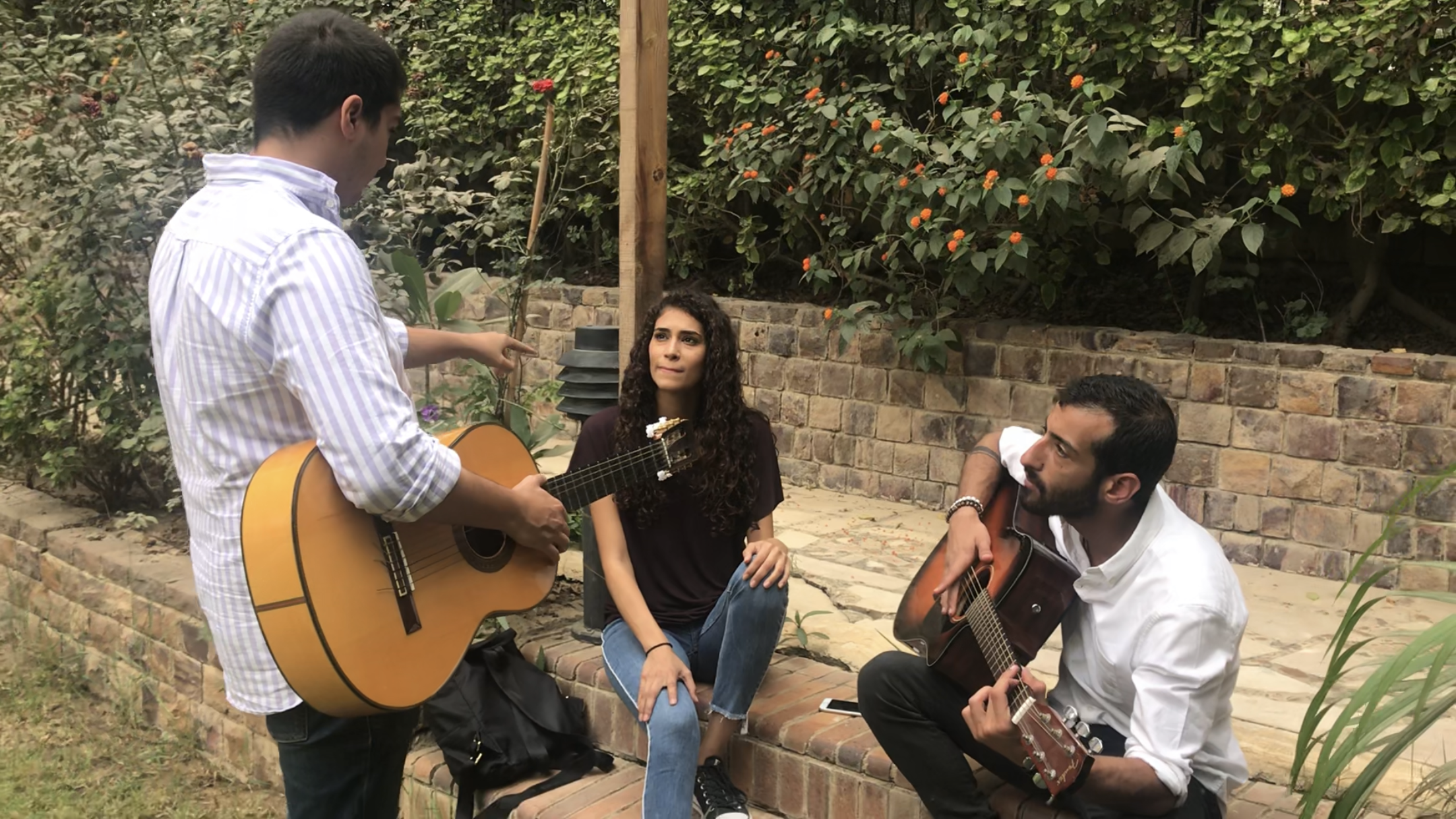 Credits
Cast
Morad …… Mina Ayoub
Sara …… Karima El Demerdash
Ibrahim …… Youssef Eissa
Tamer …… Sameh Hassaballa
Habiba …… Fatma Fahmy
Crew
Director …… Zena AbdelBaky
1st AD …… Nour AbdelBaky
Music Director …… Ahmed Elian
DOP ……. Maged Maher
Production Manager ……. Ibrahim AbdelMoneim
Cameraman …… Tony Raafat
Sound Engineer ……. Emad Farouk
Steadycam Operator …… Mohamed Ahmed
Extras …… Farida Ragab
…… Mohanad El-Sawy
…… Mariam Gabalawy
…… Carine Hamawy
…… Nadim Boulos
…… Youssef Hanna
…… Aisha Lotfy
Songs Written by …… Nadine AbdelLatif
…… Aya ElSharkawy
Sound Editor …… Somaya Hassaballa